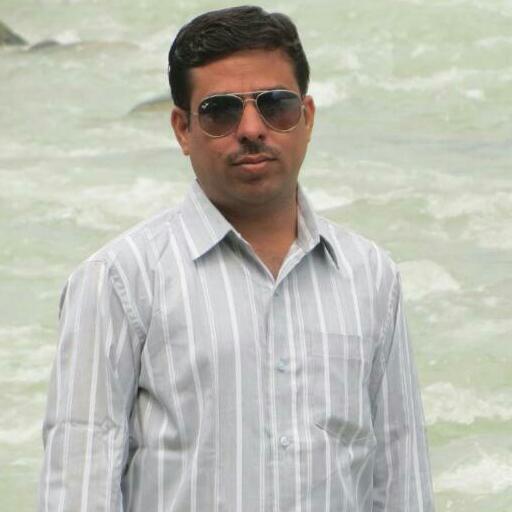 Rajesh
"Being in the line of business I'm in, WhatsApp is a marketing tool I just could not afford to stay behind in. Hours were spent and sweat was dripped before I laid my eyes on WhatsApp Marketer. I manage to update my clients with my latest offers, news and products with just a few clicks."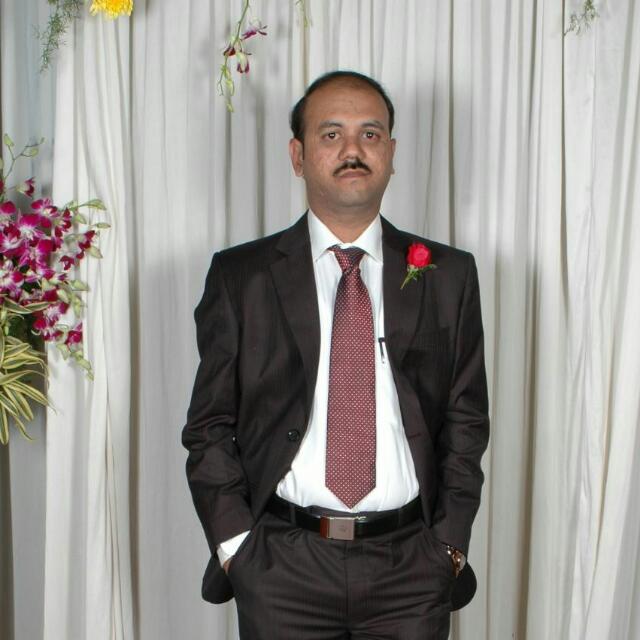 Kotresh, Sneha numerologist
"Thanks for the help with the website. I just got a new client searching for a numerologist who felt I was a good fit based on my website. Results in the same week."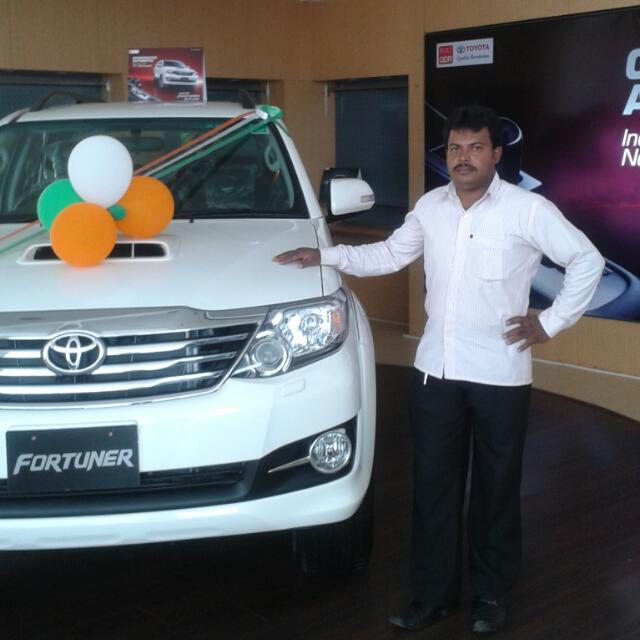 Mohammed Jameel ,Arabian Medical Tours & Travels
"Our website went online last week.That was from our point of view a 'super-on time delivery'.Softweb Tehcnology gave us a transparent budget, an excellent design and stayed within the budget and completion deadline ,website has gone above our expectations in every way."