Car Booking API

With people in a hurry while making trip bookings, the car booking engine from Softweb Technology would save time that goes into fishing all available car rental options. We will design a complete car booking engine for you that would contain all the required information on car rentals on location, cost and preference basis. If you have a travel website and are looking for a car rental API integration that covers all major players in the game, our team would do this with flair. Whether it is about airport transfer or sightseeing, the car booking engine gives you ample of options to choose from.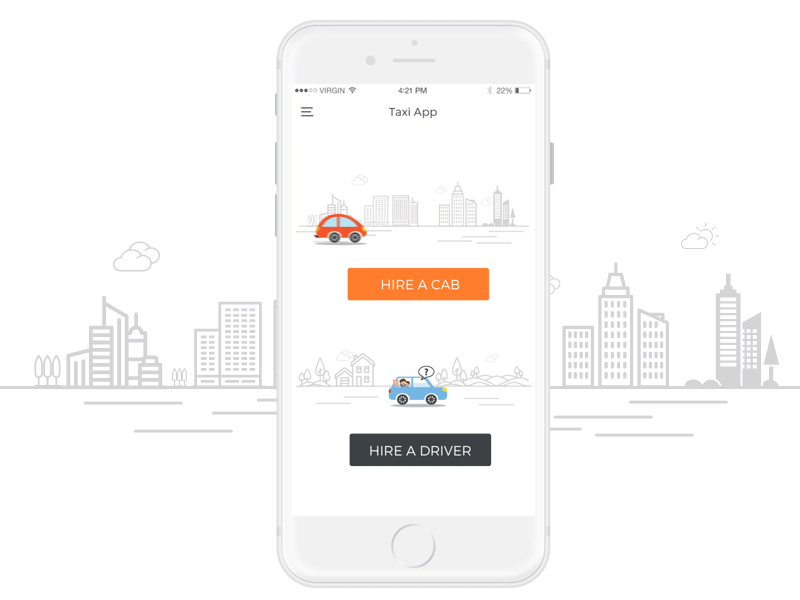 | SERVICES NAME | PRICE | DETAILS |
| --- | --- | --- |
| CAR API | ₹25,000 | Outstaation, Local, & Transfer(Airport,Railway,hotel |
We will give you complete control over the admin area so that you can decide on the commission rate, distribution channels and users that you wish to target. With car booking API integration it would get easier for your clients to buy the services of a car rental service via your site and you would end up with the commission, thus you would be able to gain both customer loyalty and profits. If you want to expand your business and that too without making any major efforts, get the API integrated and you could turn to a car booking agent.
| SERVICES NAME | DOMESTIC COMMISSION | INTERNATIONAL COMMISSION |
| --- | --- | --- |
| CAR | 7 To 12 % | 0% |
Car Booking Engine Features
Template :Customized colors for the guest side (front-end) design
Grouping the Cars By Category and sub category : Customized categories and sub categories for cars
Car/Vehicle Facilities : Customized car/Vehicle facilities
Referral Sites : Track the websites from where the guests started the booking.
Multiple Payment Options : By bank transfer/wire transfer By credit card, for more details click here.
Cars Types : Manage unlimited number of cars under various types
Car Photo Gallery : Photo gallery for each car/vehicle type
Car/Vehicle Special Offers : Customized offers (events, discounts, promotions etc).
Inventory : Perfect inventory section.
Rates : Perfect rate mechanism for all/each car/vehicle.
Minimum / Maximum rentals : Perfect minimum / maximum rentals management
Additional Services : Perfect additional services management.
Discounts : Perfect discounts mechanism.
Promotion Code : Perfect promotions mechanism.
Languages Support : Multi language's support.
Reports : Detailed reports for the reservations.
Emails : Easy Notification/confirmation emails sent at booking time
Easy Search / Results page : Powerful and customized search form and results page.
Detailed Car/Vehicle Page : Individual pages generated by the system for each car .
Easy Booking Process : Easy booking process in simple steps.
Customer Feature Highlights
Quick, user friendly search
Booking management, process to check status, cancel reservation, print reciepts etc
Payment history management
Personal information, contact information, account information and billing information could be managed by the user.
Password reset option
Compliant and feedback system where customer could fill up the compliant or feedback for their taken service
Integrated ticket system
Multilingual user and admin interface
Vendor Feature Highlights
Profile Management - company details like address contact information etc
Settings Management-admin can maintain driver and license information, terms and conditions, insurance and other details
Extra equipment availability and price management
Rental period management
Rental location management
Booking management, process to check (Pending, Confirmed, Declined, cancelled, Active, Closed and All)
Discount Code Management-whether percent or amount discount applicable for duration, car class and country selected by user.
Support ticket System
Reporting Section



Partner Feature Highlights

Comprehensive report section with graphical representation and export feature
Revenue report, top location report and repeat booking reports
Account management with ability to add sub accounts
Site Management with control over layout, text, color, font and email of the search module



Affiliate Feature Highlights

Profile management
Payment history
Analytically management to understand the sales report with grid-view representation