Money Transfer API

Softweb technology is Provides MONEY TRANSFER API with designed for market friendly nature & works on the following things.

Domestic Money Transfer Service (DMTS) with IMPS technology is one of the most demanding services today in India. Become DMTS agent/retailer to remit money in behalf of your customers. Since India is world's 2nd largest country by population. Most of the people are still not connected with bank. The density of banks in rural or semi urban area is still very low. If a person goes to the bank for depositing/transferring fund to his friend/family/else, he has to spend long time and need to wait in queue. This is why people prefer to visit DMTS agent/retailer for fund transfer. Make your own money transfer website. White Label Software/API for making b2b portal. Create distributors & Agents/Retailers.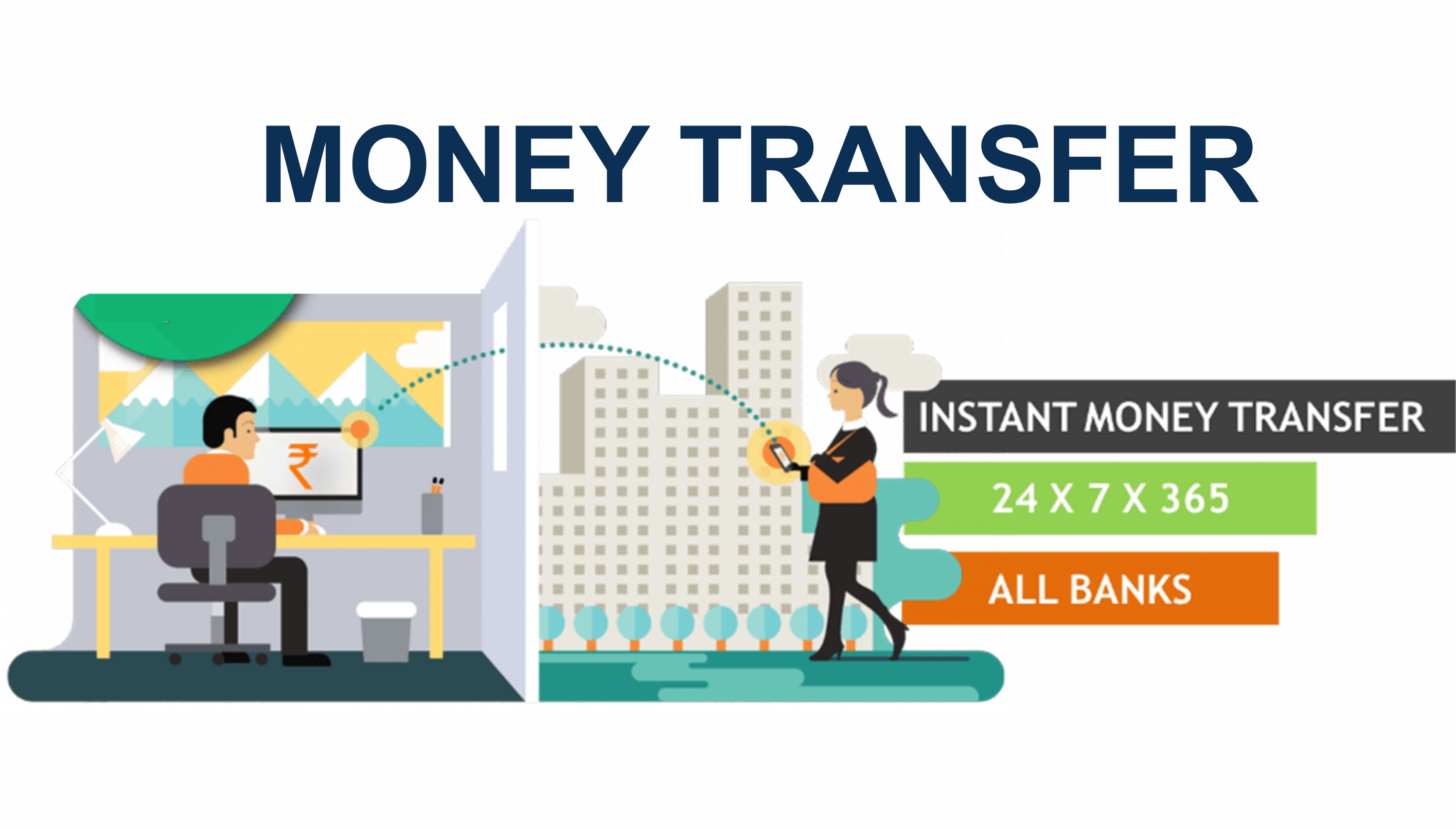 | SERVICES NAME | PRICE | LIMITATION |
| --- | --- | --- |
| RBL MONEY TRANSFER API | ₹50,000 | Rbl Bank Money Transfer Limit ₹KYC 25000 NON kyc 10000 |
| EKO MONEY TRANSFER API | ₹40,000 | EKO Bank Money Transfer Limit ₹Per Transaction 5000,Per Month 50,000 |
| ICICI BANK MONEY TRANSFER API | ₹35,000 | ICICI Money Transfer Limit ₹Per Trnasaction :5000 Per Month :50,000 |
| YES BANK MONEY TRANSFER API | ₹35000 | YES Bank Money Transfer Limit ₹KYC 2 lakh NON Kyc 25000 |
| EASEBUZZ MONEY TRANSFER API | ₹15000 | EASEBUZZ Money Transfer Limit ₹WITHOUT KYC 25000 TO WITH KYC 2 LAKH |
Best features (For Customers)
Instant Fund Transfer: IMPS technology enables instant fund transfer to any bank anytime (24×7) including Sunday or bank holidays.
No Documents: No documents require (Identity proof or Address proof) for opening account or transferring fund. You just need a mobile number for registration and authentication.
Easy & Convenient: You just need to reach any nearest retailer instead of searching or waiting for queue. Retailers can assist for transfer fund instantly to the beneficiary.
Save your time: You can approach your retailer as per your convenience or call him for assistance. You can save your precious time and not to wonder for searching bank.
How to start your own portal
Money Transfer API: Get money transfer api to make your own remittance portal. It can help you to get start your own portal for domestic money transfer service.
White Label Solution: We have developed 5th generation of white label solution to provide you better and convenient way to start your own brand portal. It is a ready software solution with enhanced admin feature and applications.
Software development: Make your own software for starting money transfer or mobile recharge website. Check our b2b software having different levels (Agent/Retailer, Distributor) and white label feature to boost your business.