We are here to make it easy to implement shopping API at dealer's own portal and make flexible product categorization, Product grouping, Price compression, easy tracking and many more. We are leading shopping API provider in India so it's easy to manage everything at own portal. Now you need not to search for Amazon shopping API, Flipkart shopping API, eBay shopping API or other brand shopping site. We offer a combined shopping API which is applicable for all.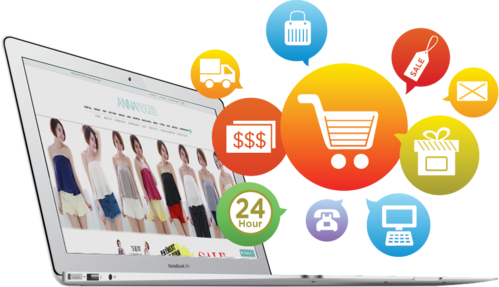 | SERVICES NAME | PRICE | DETAILS |
| --- | --- | --- |
| MULTI SHOPPING API | ₹15000 + GST | |
Feature Highlights
Through our shopping API, You may retrieve you live business data very efficiently with accuracy.
Flexible option to manage product, category, price, offers, time and many more.
It is easy to implement to your portal or application.
It is secure and fast translation
Custom affiliate commotion manages.