Data Card Recharge API

We provide online Data card recharge API service with which the customers can recharge any data card provider of Indian origin instantly. It provides great value addition to your existing business. It is single wallet and there is no need to maintain separate stock for each mobile operator and also there is no need stock the paper based recharge coupons. Also there is no need to take tension of huge working capital as it depends on your daily transactions.

We are the providers of the best Data card recharge API solutions that are available today in the recharging acumen. We have developed automatic recharge solutions for your Data card recharge. This recharge system of our can be automatically customized and integrated with your website. We take pride in being the developers of state of art API integration service which provides an easy, efficient and flexible option to integrate with your website or any application, facilitating auto generated SMS text messages to the recipient's mobile phones.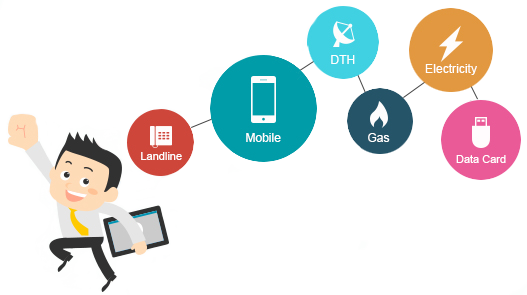 You can get various types of Data card recharge packages from our automatic API integration and it also covers all the major service providers of Data card viz. Tata, Reliance etc. We guarantee that we have fabricated the solution that comes to you at the most economical and affordable one without making any compromise on efficiency. Our Data card recharge comes with innovative technological trends making it the Data card recharge solutions that are par excellence. So start your new Data card recharge business with our out of the box Data card recharge API integration.


| SERVICES NAME | DOMESTIC COMMISSION | INTERNATIONAL COMMISSION |
| --- | --- | --- |
| DATACARD | 2 To 4 % | 0% |