AePS API
What is AEPS ?
Aadhaar enabled Payment System (AEPS) is a secured payment method provided by the National Payments Corporation of India (NPCI) that allows aadhaar linked bank account holders to avail basic banking services such as balance inquiry & cash withdrawal. Customers simply need to tell Retailer their 12-digit aadhaar number and aadhaar linked Bank name. Fingerprint authorisation is done using a biometric device to avail the service.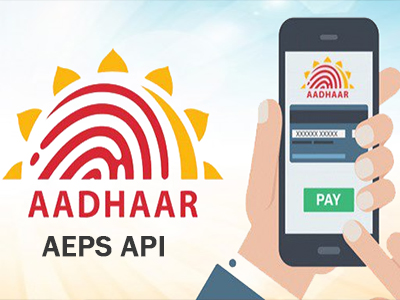 Aadhaar Based Payment System

Aadhar enabled payment system is a bank led model which allows online interoperable financial transaction at PoS (Point of Sale / Micro ATM) through the Business Correspondent (BC)/Bank Mitra of any bank using the aadhaar authentication. Ryvox Softweb has a robust platform for AEPS, Aadhaar Payment system. Contact us, if you need AEPS Software or want to become a White Label Partner or may be a reseller or a merchant. We have end to end solution for AEPS, UPI, payment gateway and lots more. Aadhaar fingerprint scanner and aadhar iris scanner is most commonly used aadhaar biometric device which helps to identify the person's identity.
Benefits of AEPS for agents
Becoming Softweb agent is a profitable business opportunity
Softweb agents can register for AePS service to convert their shop to a mini ATM
Softweb provides people a perfect solution for their AePS related needs
A long term business association
Big profits from smaller investments