Discover MobiKwik Wallet - The easiest way to pay! MobiKwik is India's quickest, most convenient & simplest wallet for Shopping, Mobile Recharge, DTH Recharge, P2P transfers and Bill Payments. Trusted by over 25 Million users, MobiKwik is also India's fastest growing mobile wallet.
Pay Now
With Instamojo, you can sell just about everything under the sun. For example: Digital Products, Business Services, Physical Goods, Event Passes, Memberships, Music, Podcasts etc. Please refer to the restricted categories at instamojo.com/terms. Instamojo is not a marketplace in the traditional sense. Our goal is to help you sell directly to your audience by simply sharing a link. And to help sell to your audience, we provide you an out-of-the-box e-commerce framework with tools and features that help reach your audience through blogs, websites, social networks, mailing lists and more while we do the heavy lifting of processing payments from your customers, deliver the goodies instantly etc.
Pay Now
PayUmoney bring you yet another revolutionary way to pay online, without the hassles of conventional methods or any compromise on security. No need to remember card details, PayUmoney does it for you. No need to remember bank passwords for two-factor authentication.
Pay Now
"The ease with which we do business with PayPal is increasing especially with their improved customer service. Always a notch ahead, PayPal has definitely assisted us in building our dreams."
Pay Now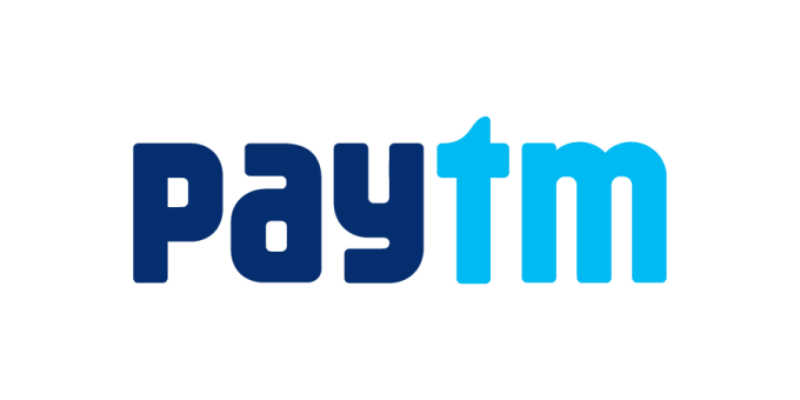 Paytm is India's largest mobile commerce platform. Paytm started by offering mobile recharge and utility bill payments and today it offers a full marketplace to consumers on its mobile apps. We have over 100mn registered users. In a short span of time Paytm has scaled to more than 60 Million orders per month.Paytm is the consumer brand of India's leading mobile internet company One97 Communications.
Pay Now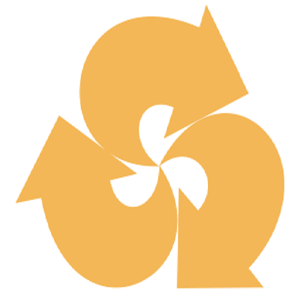 This service is available to all Indian Bank customers having an operative savings bank. The customers who are having active Internet Banking or Mobile Banking can register online. The customer's who are not having Internet Banking can avail the Internet Banking by visiting our Netbanking Website (www.indianbank.net.in). Registering for Mobile Banking using ATM card facility will be enabled very soon.
Pay Now

Accept card payments anywhere using your Android phone in 3 simple steps: 1) Signup with Mswipe and get Mswipe's Wisepad Chip & Pin device. 2) Pair the Wisepad with your Android phone via Bluetooth. 3) Accept card payments from your customers, money from all card sales is transferred into your bank account.
Pay Now