Softweb technology is providing Industrial Gas Cylinder tracking and Hospital Cylinder ERP Software.Why we need the computer software for Gas Cylinder & Liquid Gas Management Software? The Gas Cylinder software tracks the records of Empty and Filled up Cylinders.Overall we entitle for Empty & Full Cylinder Stock purchase and sales from various supplier,manufacturers and customers.thus allowing to fill the Air volume Gas from Liquid Gas from our Filled Tanks in terms of KGS, Liters and Cubic meters.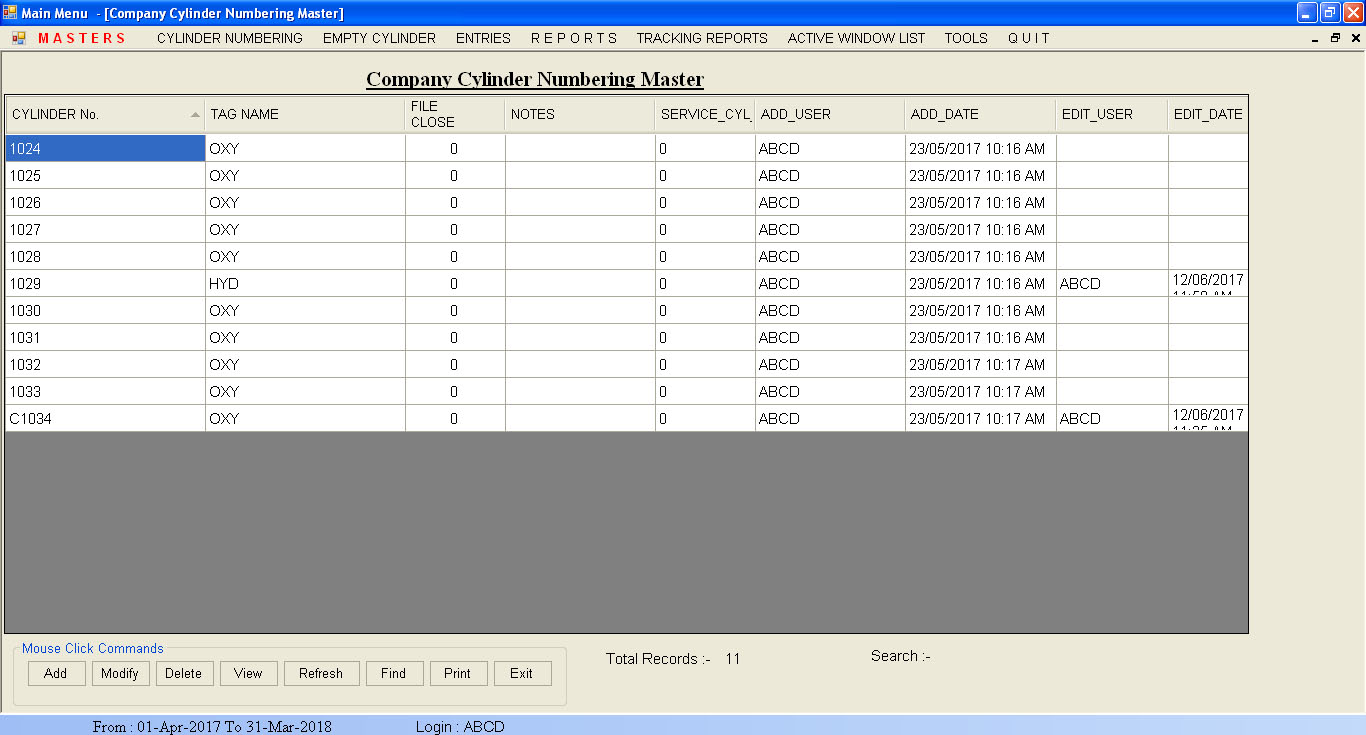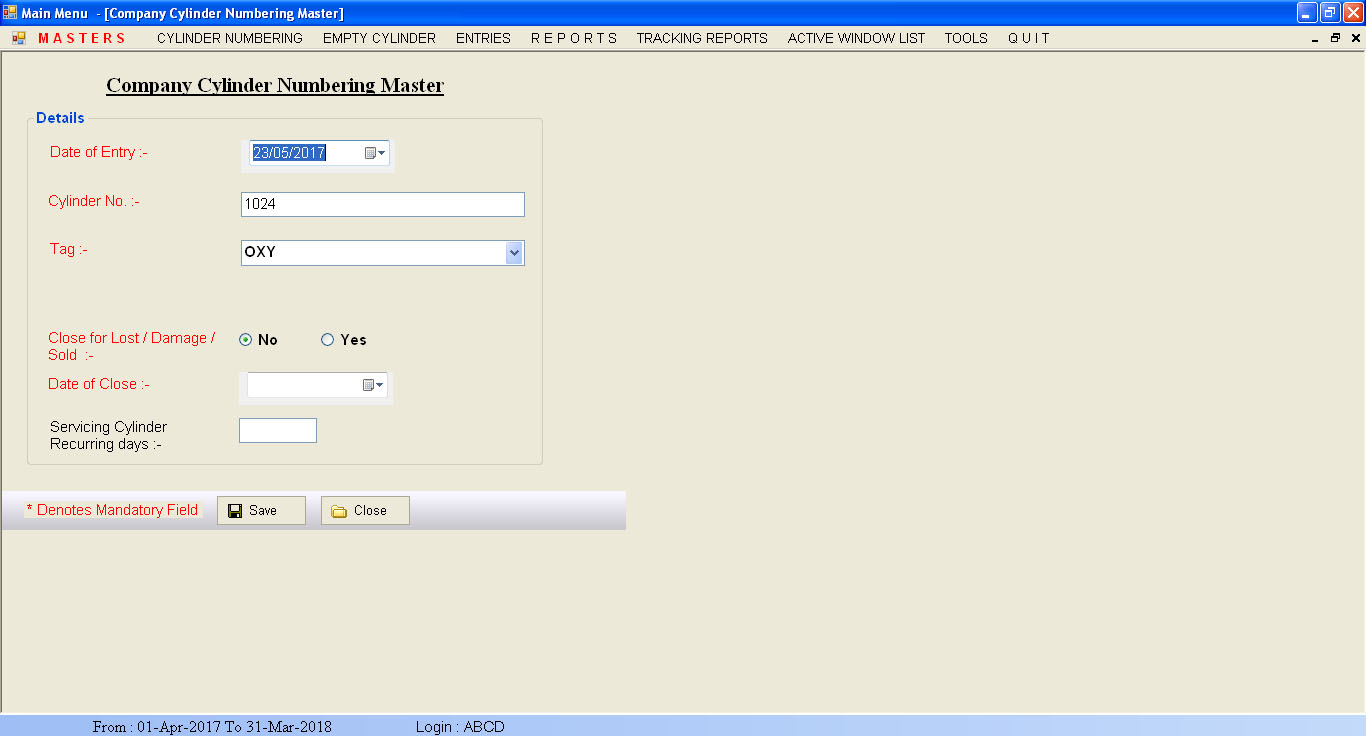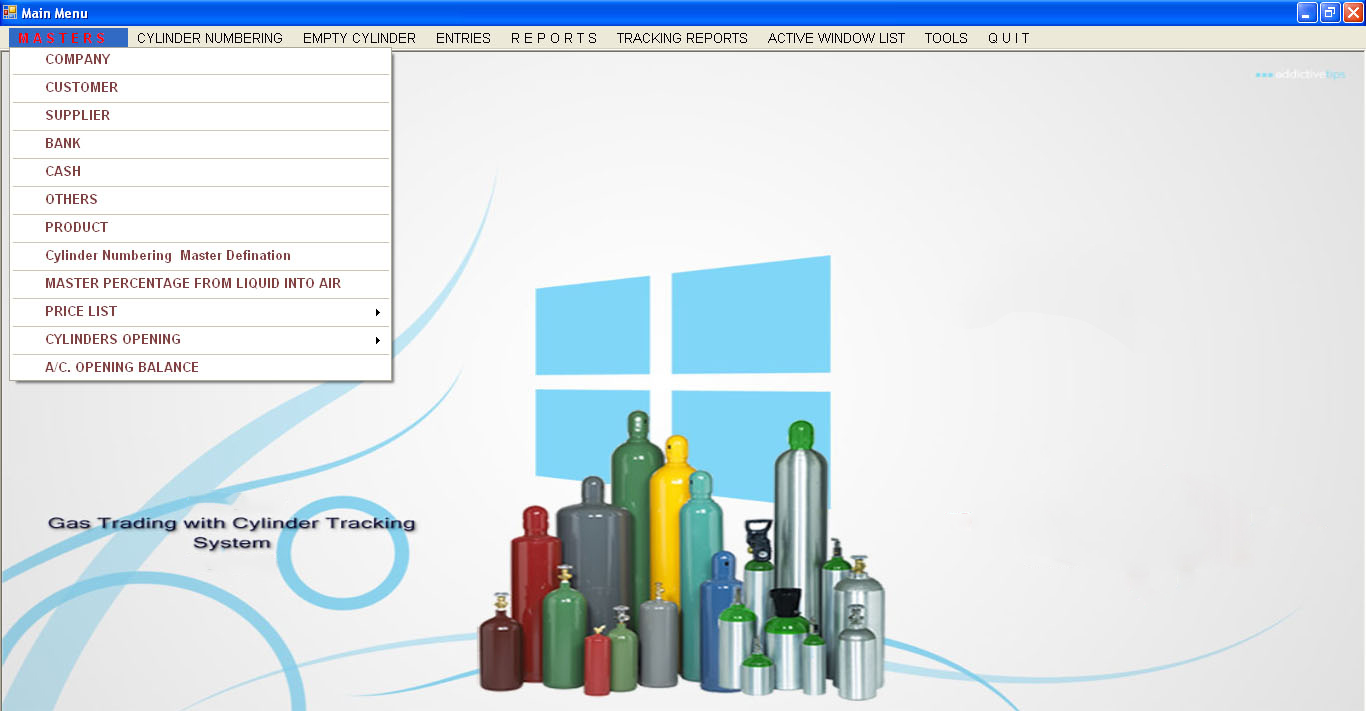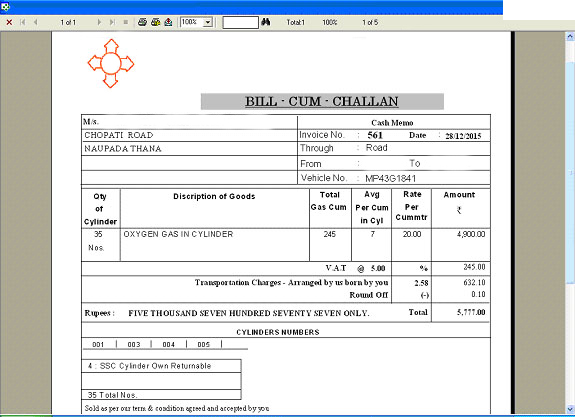 Gas cylinder software componean mixture screen
We have to keep track of Quantity of Empty Cylinders and Full Cylinders.
1. Company Asset Cylinder
2. Customer Asset Cylinder with us
Therefore the needs of automation should take place where and how ?
The Industrial Gas Cylinder is presenting the salient features i.e..
For Company Asset Cylinder.
The Gas Cylinder distributor Software shows the Purchase of empty cylinder Inventory Stock to get refill and it shows the Inventory Stock for Company Empty Cylinder with us. Once refilling processing is done and now it is available for Sale.
Here we have two types of Gas Cylinder Tracking Software i.e. Manufacturing and Trading.
In Manufacturing The air Gases are prepared from the Liquid Gas and it is been filled and the process of the Sales takes place..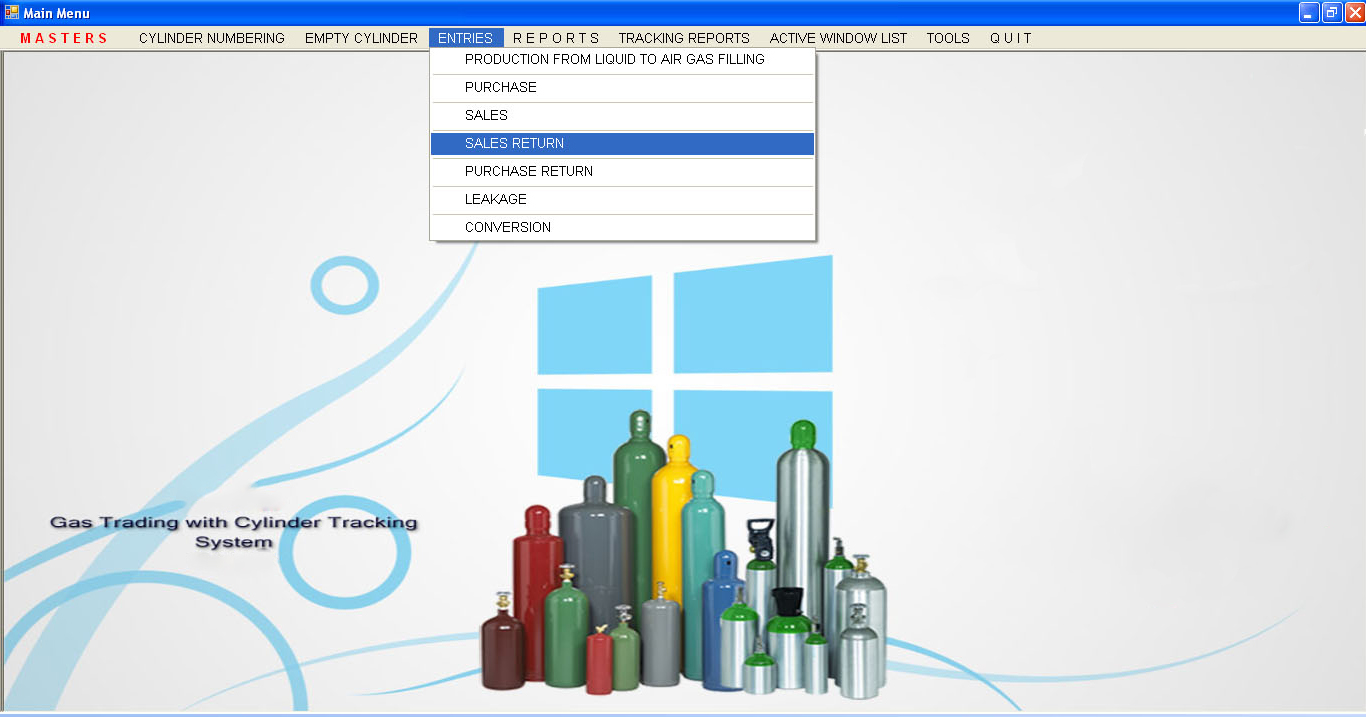 Main Menu of Gas Cylinder Software